Take Your Book to Stardom with
Our Book Editing Services
Book editing is a mandatory step before the publishing phase. So, let us help you transform your good book into a great one with the best book editing services.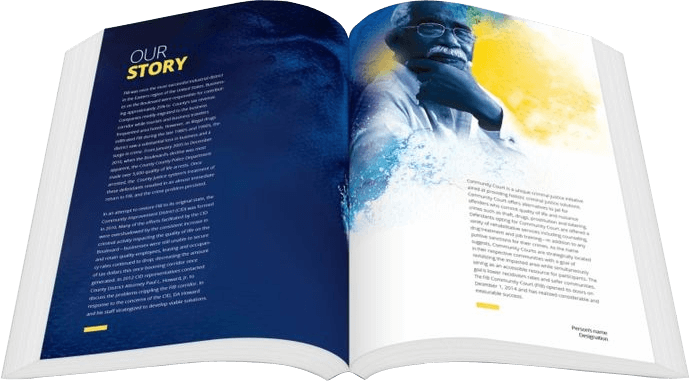 Let's Make
Your Book Stand Out
Whether you're a new writer or an award-winning one, you're certain to make errors. Our professional editors are well-aware of that completely and provide you with top-notch editing solutions at astounding prices.
Understanding Your Perspective
When it comes to editing, understanding your perspective is crucial. And that's what we offer.
Our book editing services understand your message to refine it before its published to your audience. 
Tired of searching "book editors near me"? Well, you don't have to look further, because you found them.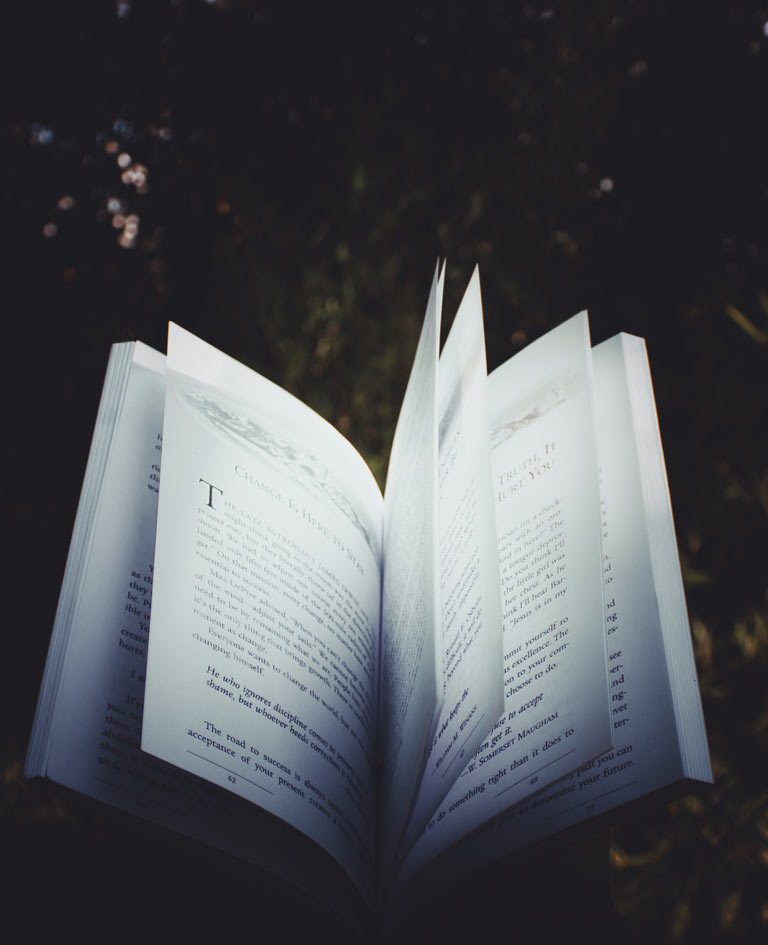 Editing Your
Book from

Cover to Cover
Writing a book isn't an easy endeavor, but when you've gone through it, it's time to take the next step, i.e., editing. Let us help you out here!
Want to improve the clarity of your book? Our line editing services can help you take your book to the next level.
Your book deserves to be error-free, especially if you want to make it a bestseller. Our copy editors help you showcase your talent on the grandest stage.
Do you want to give your book a second look?
Our professional book editing services also include proofreading services to help transform your manuscript into a meticulous masterpiece.
"I just completed my first book and needed a professional editor to review my work. These guys didn't disappoint".
Understand
our Process of

Book Editing
Looking to get your book edited? Great! We have a time-tested set of procedures to help transform your manuscript into a best-seller.
Identifying Your Storyline
The first step of our editing process is to identify your storyline. It will allow us to analyze the editing process.
Structural story editing is the most in-depth part of our editing process. Our editor reviews your storyline, to check for character development, plots, and its flow and pacing.
In this process, we will check the tone of your book. If it lacks consistency, our editors will work together with you and fix accordingly.
The next step is to check for grammar issues. This requires minimal review, but its an important process, especially if your book targets an intellectual audience.
This is the final stage of your editing process, that allows us to go through your book in one-go and mend any changes that are required before it's published or printed.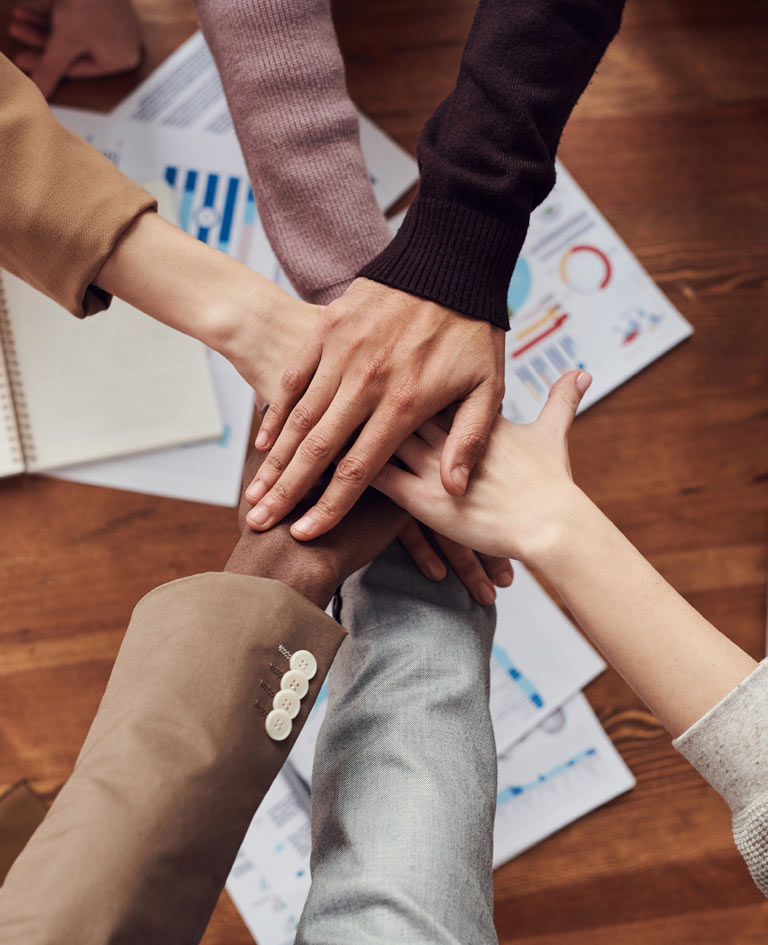 Are you interested
in working with us?
By triggering on an emotional level, our editors can increase your number of readers tenfold.
Our editors are fiction experts, so your creativity is secured with us.
We aim to polish your story and give it a narrative that will take your readers on a different frenzy.
When you're working with us, think long-term and high-quality. Reach out today.
Frequently Asked Questions