Make The World Hear Your Story with
Audiobook Services
We believe every story deserves a chance to be heard. We stay committed to making your compelling tales seamlessly reach the world. Our premium audiobook services are designed to turn your stories into melodies that keep your audience hooked till the end.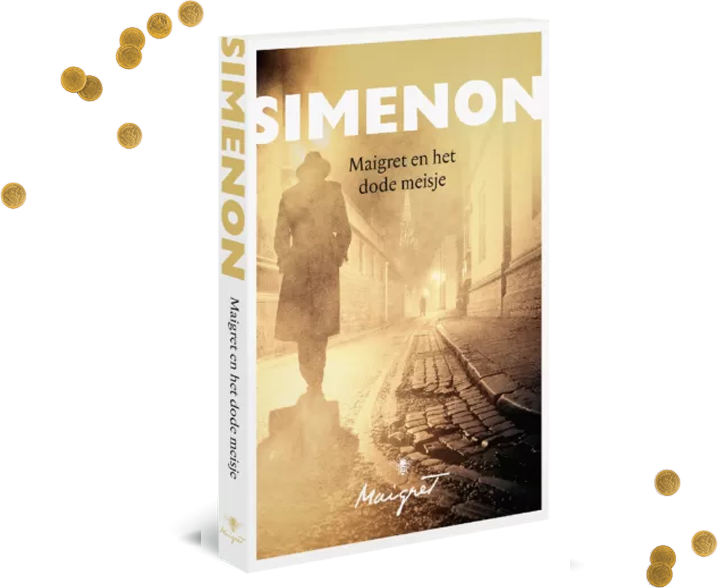 Keep Your Audience Hooked with
Professional Book Narrators.
Audiobooks have become a primary means of media consumption in recent years. Today, people prefer content that they can consume on the go. Our specialist, audiobook narrators, lend their voices to your words so your audience can feel the true essence of your book.
Home to Best Book Narrators
We are home to some of the most popular narrators that can bring your compelling stories to life with their unique narration style.
Discover a Diverse World of Genres
Our book narrators bring years of experience in different genres and can offer their engaging voices to stories making them a soothing experience.
Voices That Match Your Narrative
It's all about the narrative when it comes to storytelling. The voices of our book narrators will shape your stories according to the narrative.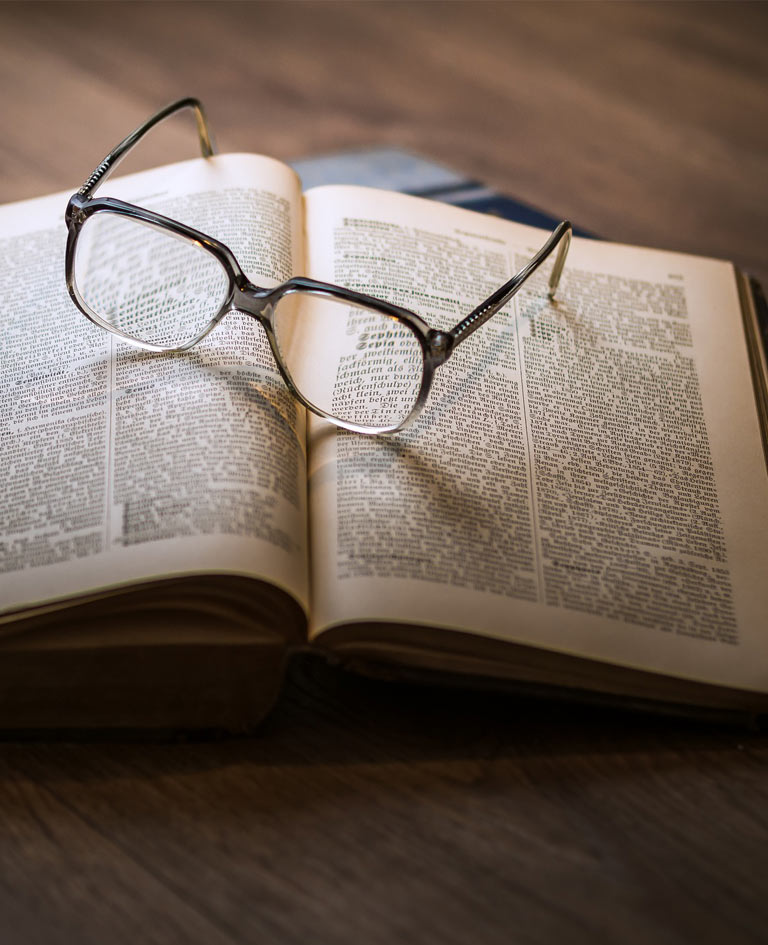 Add a New Flavor
to Your Books with

Best Audiobook Narrators
We are home to the best audiobook narrators that can instill life into your thought-provoking tales. Our professional book readers can add all the elements to make your stories a captivating experience for the listeners. We understand what it takes to make a story a popular affair. Our book narrators can use their voices' magic to turn your books into a symphony.

Our audiobook narrators are proficient in the following types of narration:
We are home to talented book readers who can bring the best out of your stories through their captivating solo narration skills.
Characters bring life into a story. And our best audiobook narrators make your characters express their emotions by lending them their voices.
Having more characters makes it into a captivating tale. Our voice artists can help you bring the best out of your characters.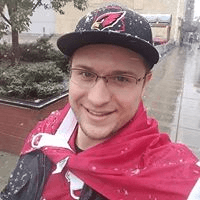 For anyone hiring an audiobook narrator for the first time, it sounded like a tough task for me. But thankfully, the people at this service are incredibly cooperative and helped me throughout the process.
Understanding the
Audio Book Narration

Process
We are home to the best audiobook narrators who tirelessly work towards making things work for your story. They comprehend the tone of your stories, adding a new flavor to your words. Here's what the audiobook narration process looks like:
It all starts with you filling out our form, helping our audiobook actors understand your audio narration needs.
Connect with Our Representative
Our representative will connect with you regarding your audiobook narration requirements.
Our audiobook experts go through extensive research to offer you the first draft adding a new flavor to your story. 
We offer countless revisions to ensure your satisfaction with our best audiobook services.
Connecting to the Targeted Listeners
We follow industry-leading practices to make your audiobook stand out.

What Makes Us the
Best Audio Book Service
As one of the prominent audiobook services, we believe in bringing the best out of your ideas. Our popular audiobook narrators work effortlessly to help you connect with your listeners through engaging storytelling skills.
We can offer a variety of original audio including solo narration, duet narration and multicast narration.
Professional Team of Narrators
Our audiobook actors bring years of experience and can lend their soothing voices to all kinds of books across all popular genres.
We offer unlimited audiobook revisions so you can get the best version of your story out for the world.
Our audiobook services thrive on a result-oriented mindset that drives us to turn your audiobook ideas into a soothing reality.
Frequently Asked Questions