Plan Your Story with Our
eBook Writing Services
Amazon book publishing offers eBook writing services for you and your businesses. So, do you have a story to share? Let's talk!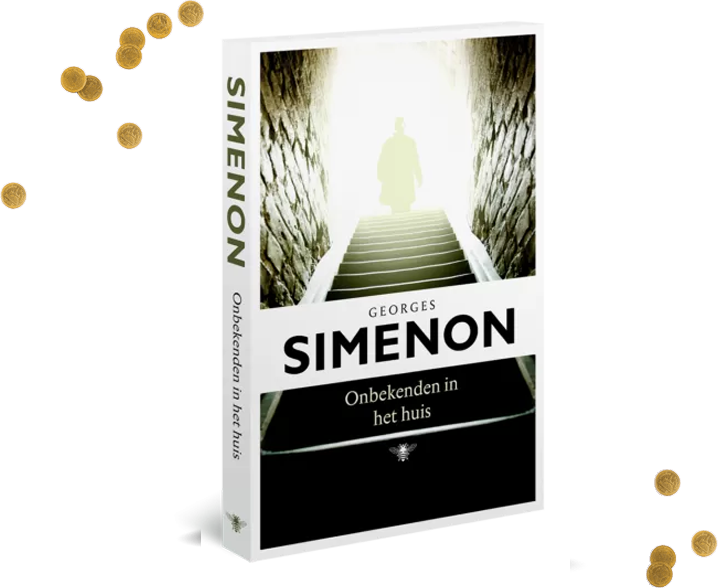 Hire a Writer
for a Book.
Anyone can have a great idea for an eBook, but getting through with it is a whole different question. That's why our high-quality book writers for hire will be with you every step of the way from inception to completion.
We have specific writers for different genres, so you don't have to go anywhere.
Each of our book writer for hire have been successful in their genres.
Our professional editors are well-aware of that completely and provide you with top-notch editing solutions at astounding prices.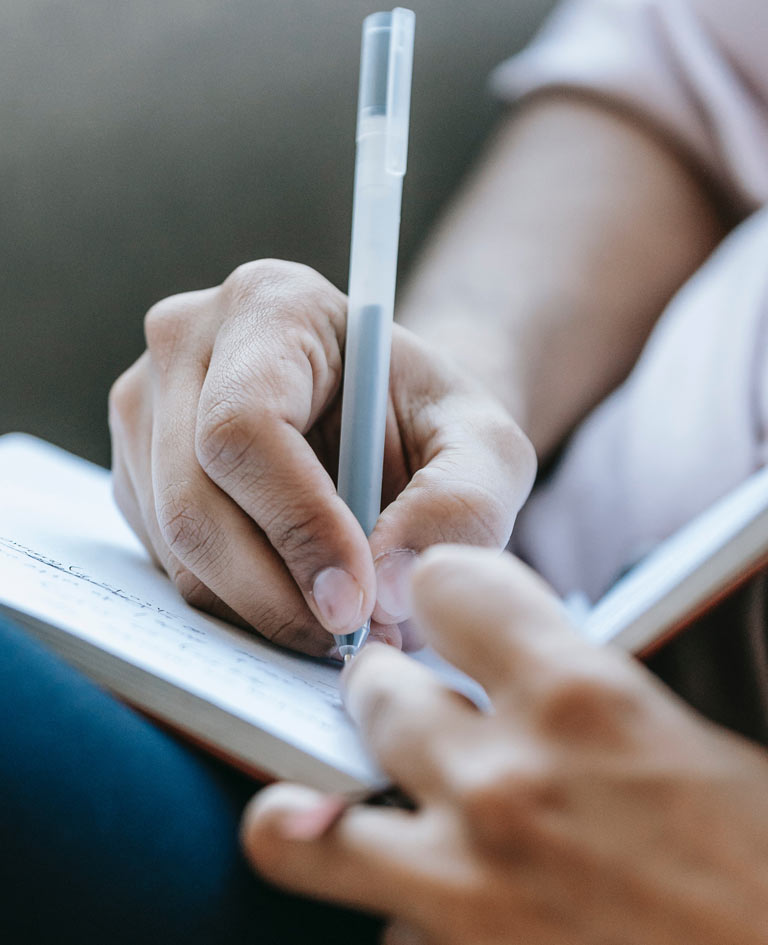 Transform Your Ideas into
Award-Winning Novels

with Our Book Writing Services
Are you searching for "book writers near me"? Well, you found them. AMZ Book Publishing has taken the region by storm with its outstanding book-writing service. Here's what you can look forward to from eBook writing services.
A Perfect Compilation of Your Story
Do you have a story that you want to tell the world? Our book writers for hire compile your stories in the finest fashion.
Supporting the Importance of eBooks
From a digital marketing standpoint, eBooks are incredibly effective for businesses. The best part about eBooks is that they are versatile. Readers will be able to catch up with them anytime and anywhere.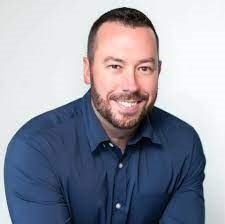 "I wanted to tell the world about my journey as a Marine Corp. AMZ's book writing services have prepared them to perfection. I am over the moon."
How Does
Our Process

Work?
Looking to get your book converted into an ebook? Great! We have a time-tested set of procedures to help transform your book into the best ebook.
Fill out Our Questionnaire Form
The first order of business is for you to fill out the questionnaire form. It will allow us to gauge your requirements and plan out strategies accordingly.
We'll Listen to Your Story
Before we prepare an outline, we will hear your book's story and inspiration.
We will devise an outline to help you understand how your book will be structured. Note that we will only start working when we get approval on your book.
Delivery of the First Chapter
We will deliver the first chapter after you approve the book's outline.
We will deliver the final draft comprising your story in numerous chapters.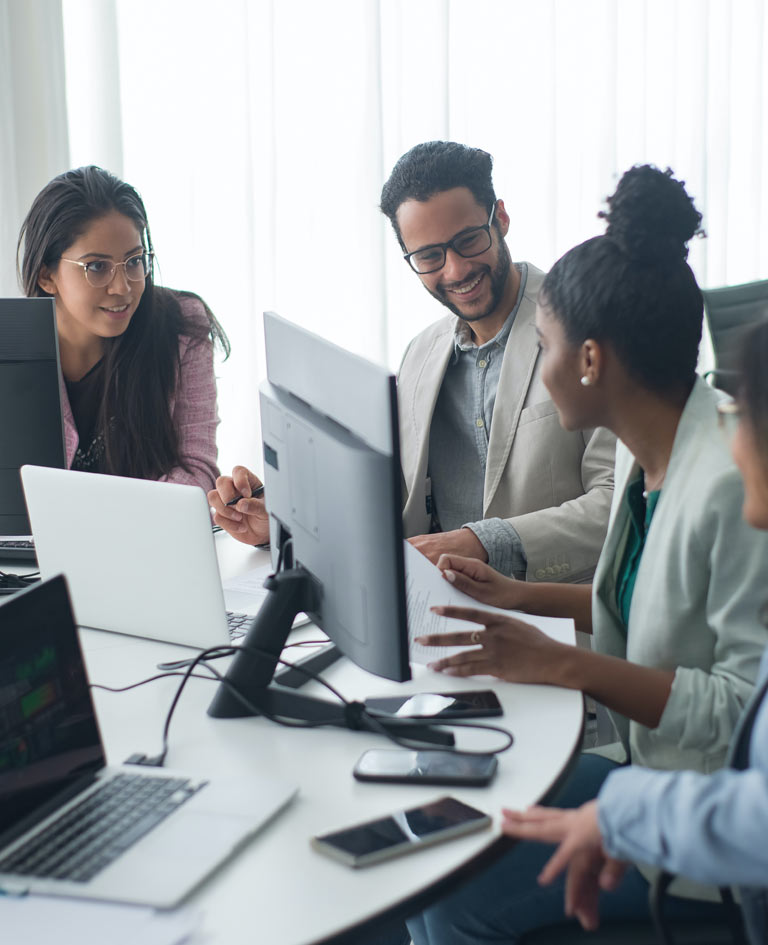 Expression in any form can be great for connecting with those who are looking to get inspired. That's why our writers have solutions for all your content needs!
We craft high-quality books on any topic. Your project will be assigned to content producers in their areas of expertise. So they know what they are doing.
We strive to offer uniqueness in all our services, especially eBook writing services.
Our writers have the expertise and experience to prepare eBooks for every platform.
Frequently Asked Questions