Get the Best
Book Proofreading Services
Why not invest in book proofreading services when you've done the hard yards of writing a book?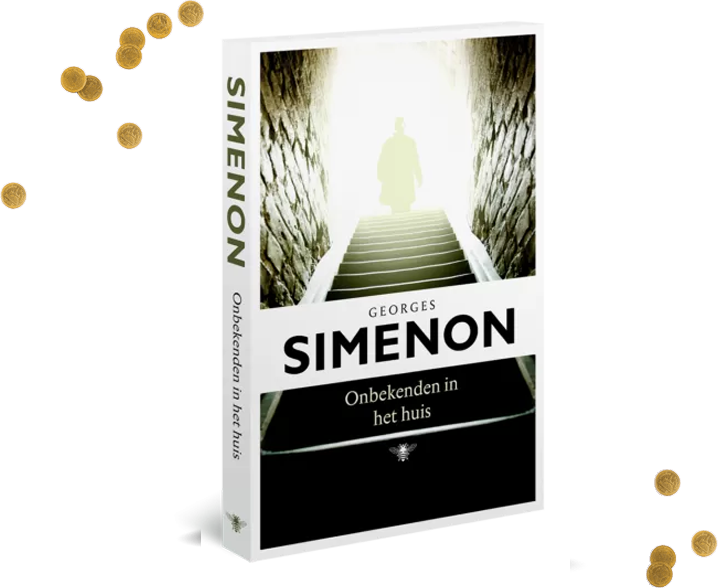 We'll Polish Your
Book to Perfection
Add elements of pleasure to your manuscript with our professional proofreading services.
Spotting Spelling Mistakes
We meticulously spot spelling mistakes and other linguistic errors hassle-free.
Professional Spelling and Grammar Checkers
Our proofreader for hire correct spelling, grammar, and punctuation concerns in your book. 
Our book proofreaders also check for facts and ensure that they are stated correctly.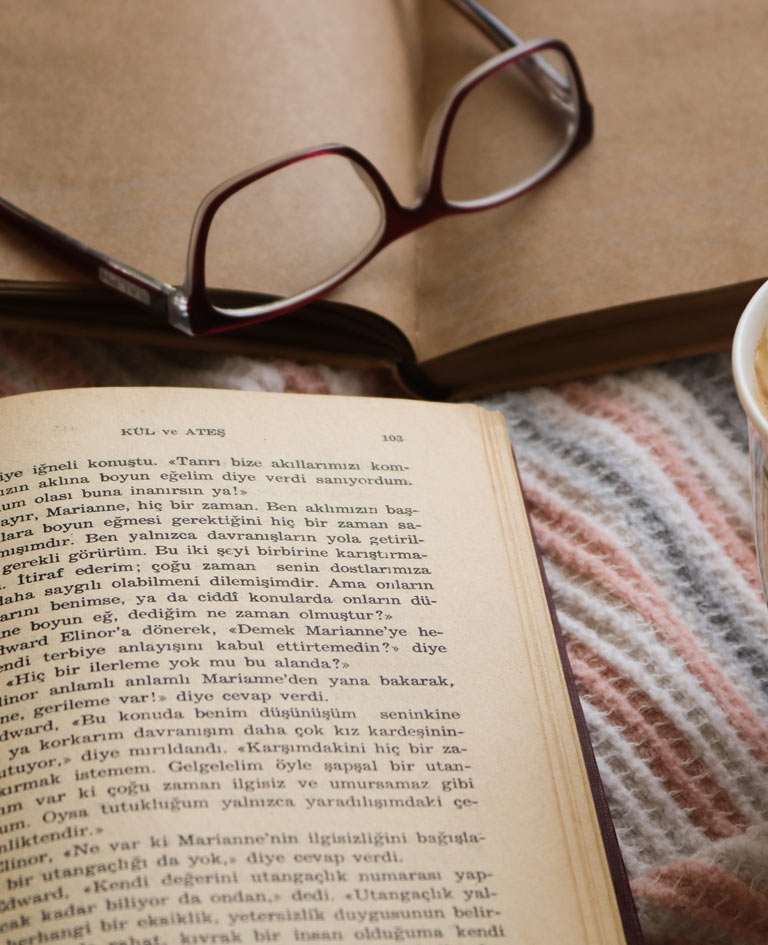 Don't Skimp
on Editing

and Call Us Now
As professional proofreaders, we believe that skimping through your book is a bad decision. Our proofreading services ensure that your copy is error-free and flows perfectly.
The best part about our professional proofreading service is that we deliver quick results. You don't have to wait too long for a refined manuscript delivered to you.
Affordability at its Finest
Most editors and proofreaders cost a fortune, but it's need essentially leaves authors with tied hands. Our approach is to deliver high quality services in affordable pricing.
The most priceless thing we offer is peace of mind. Being an author is a tough ask, especially when your book isn't getting the recognition it deserves. Our proofreaders refine your manuscript so that you can unleash your book to the world.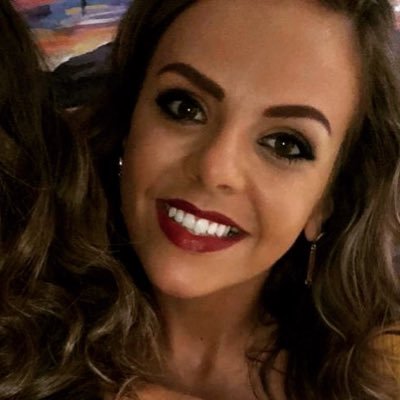 "I am a Literature graduate and wanted my book to be published as a senior year project. These guys did a great job in proofreading it".
Learn about Our
Book Profreading

Process
Although proofreading is the last step of our editing process, but we take even this process seriously. Our proofreading process includes the following steps.
Checking for Other Errors
Our book proofreaders will go through your book and identify if other steps of editing are required. If they are good to go, we will proceed further.
Correction of Spellings and Typos
Our proofreaders will thoroughly check each page of your manuscript for spelling mistakes and typos.
Checking Grammatical Errors
The next step in our process includes grammar errors. We understand that when you're going in full flow, you might miss some grammatical details. So, don't worry, we're here to fix them.
Checking for Syntax Errors
Syntax errors are hard to track, even for seasonal editors. But our proofreaders have the experience and expertise to handle these errors to perfection.
Our senior proofreaders will go through with the proofread document once again to spot any errors (if any) and rectify them.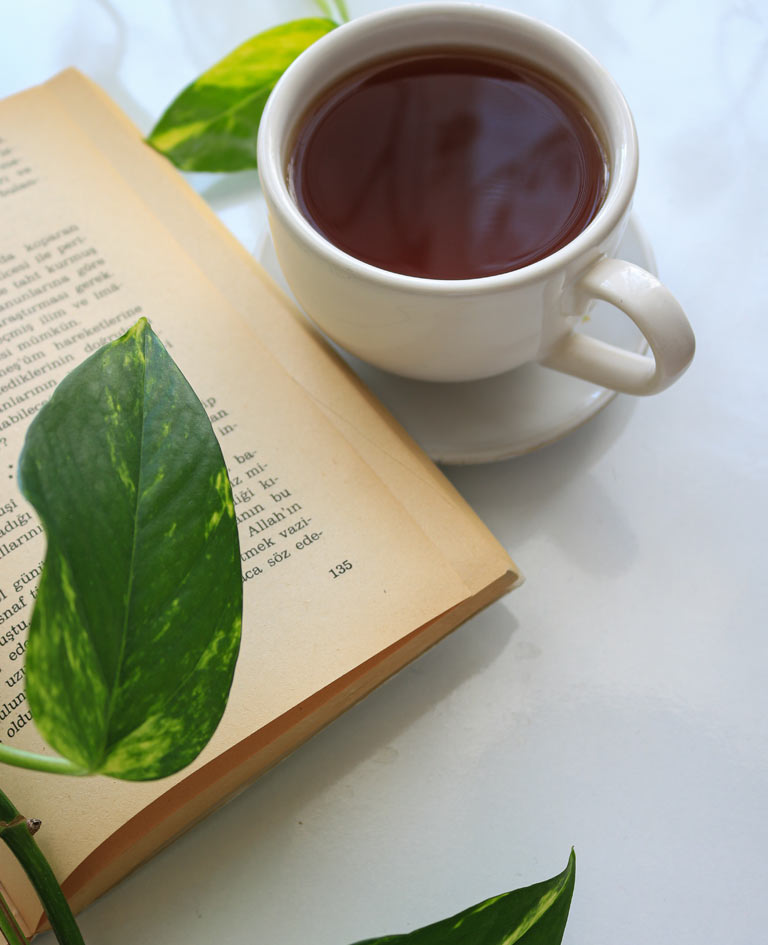 Are you interested in
our book publishing efforts?
We've helped dozens of authors make a name for themselves in the global marketplace.
You're not just selling your book, but you're also selling yourself. So, let us help you give a lasting impression.
Our proofreaders for hire, will review your writing and provide suggestions that can improve your content's readability. 
We pride ourselves on delivering high-quality results. So, let's get started.
Frequently Asked Questions