Make Your Book Standout with
Custom Book Covers
"Don't Judge a Book by Its Cover" is a narrative that is now biting the dust. Today, we live in an era where readers get influenced by artistic book covers. Our designers can help you develop unique book cover ideas to help you make a statement with your book.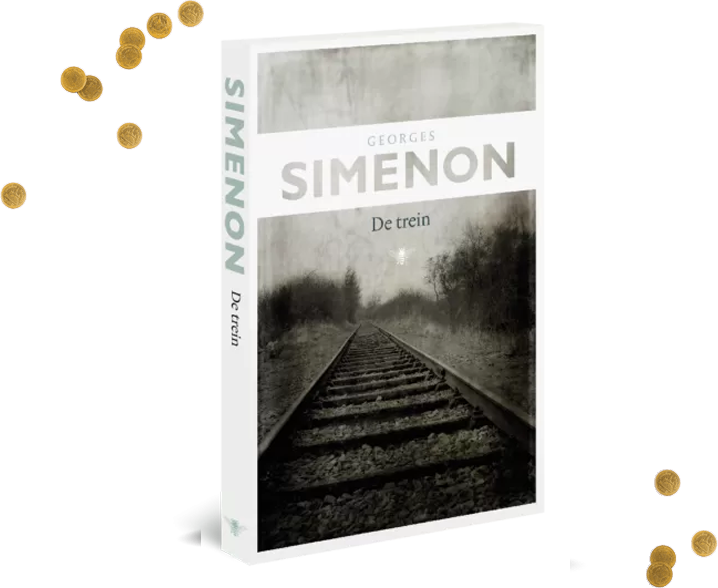 Communicate with Your Readers with
Provocative Book Covers
Custom book covers have become the need of an hour for authors who wish to connect with their readers. An artistic book cover can be your tool to persuade millions of readers to invest in your story. Our professional team of book cover illustrators can help you develop thought-provoking book covers that can attract readers from around the globe.
Expert Book Cover Illustrators
We are home to trained book cover designers who can create custom book covers that resonate with your stories and ideas. 
Original Artwork for Your Stories
Our book cover designers produce 100% original artwork to bring your thought-provoking stories to life.
Our custom book cover designers put extraordinary efforts into making your book covers stand out with unparallel detailing.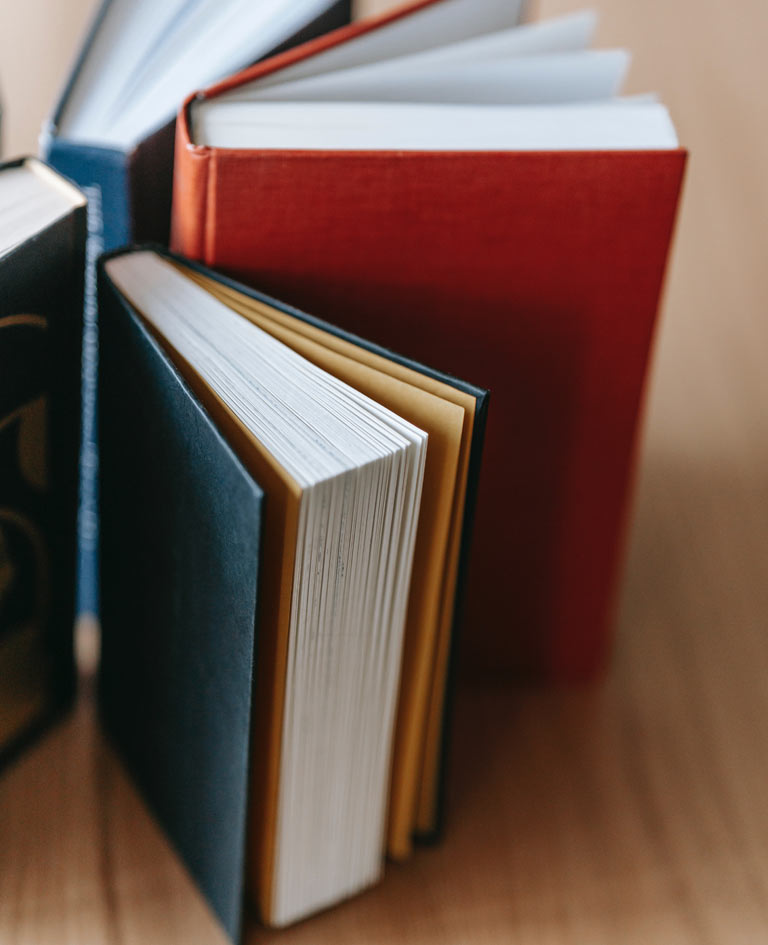 Bring Your Stories
to Life with

Artistic Book Covers
There's no denying the fact that every self-published author tries to design a book cover by themselves. Are you one of the people who have tried their luck by Googling "how to design a book cover?" Well, book cover designing isn't everyone's cup of tea. We are home to trained book cover illustrators who can create eye-catching book covers for your next book.
Our professional book cover creators can bring your fiction stories to life with artistically provoking custom book covers.
Our team of designers can help you add a glimpse of reality into your inspiring stories with industry-leading book cover designs.
We can help you add a unique flavor to your eBooks with your book cover design expertise.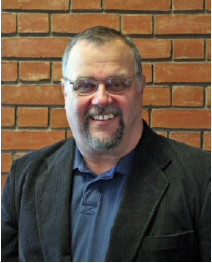 I am forever grateful to the trained team of designers who helped me add a new perspective to my book with engaging custom book cover services.
What's Our
Book Cover Design

Process?
As a leading book cover design service, we believe every book cover narrates its own unique tale. Our book cover designers stay determined to make the process quick and smooth to help you exceptionally connect with the readers.
It all starts with you filling out our form, helping our book cover design specialists understand your book cover design needs.
Connect with Our Representative
Our representative will connect with you regarding the book cover design project.
We thoroughly study your book cover design requirements and offer you the finest quality.
Developing a Strategic Plan
Our design experts team develops a compelling book cover that connects with your story.
Connecting to the Targeted Audience
We follow industry-leading practices to make your book stand out.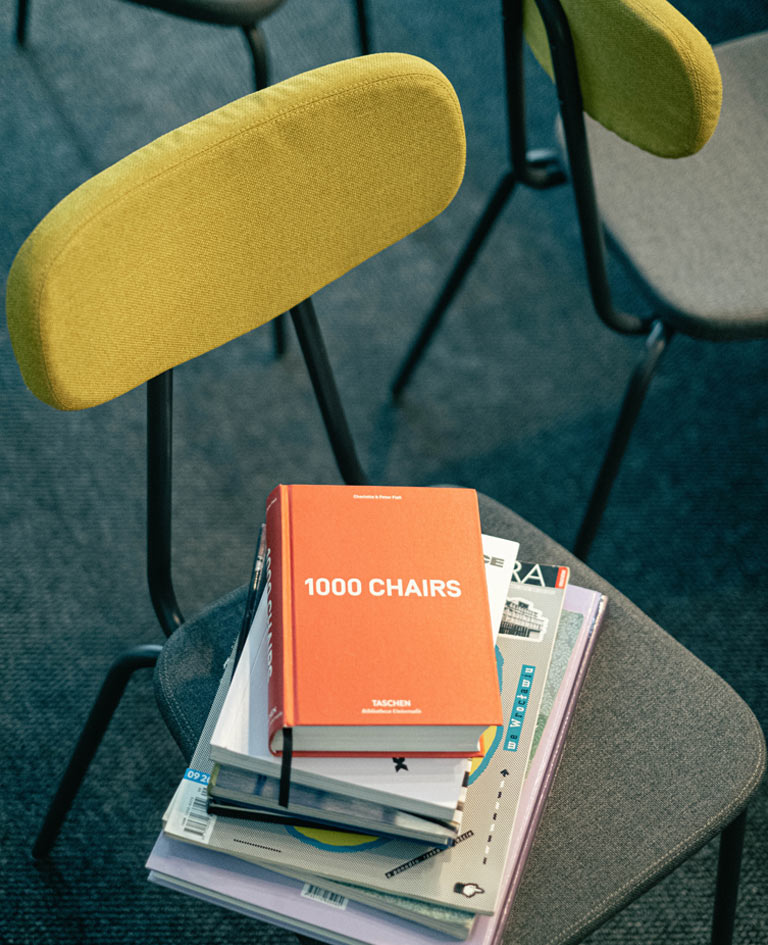 What Makes Us the
Best Book Cover Designer
We thrive on innovation and creating things possible for you. Our book cover illustrators bring years of experience representing our promise of excellence.
We develop designs from scratch that resonate with your stories and connect with your audience.
Professional Team of Designers
Our designers bring years of experience and can design book covers across all popular genres.
We offer unlimited revisions to get what you pay for without any ifs and buts.
We thrive on a result-oriented mindset that drives us to turn your book cover design ideas into a reality.
Frequently Asked Questions