Publish Your Book in Style with Our
Best Book Publishing Services
Writing is the first part of your journey – you still have to publish it. When it comes to publishing a book that's where our professional book publishing services can help!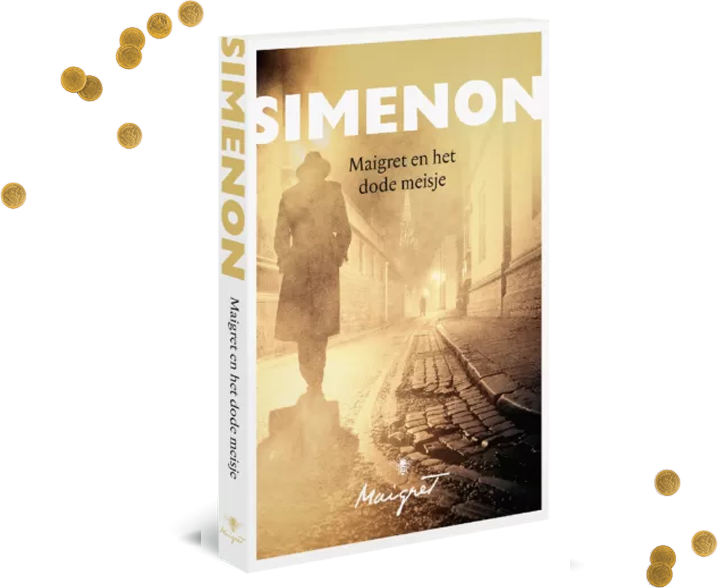 Looking to Turn Your
Manuscript into a Best Seller?
Partner with our book publishing services for publishing and marketing your novel.
Understanding the Market Trend
We recognize the gap in the current market and help you reach your target reader audience.
We stand by our word to make your book a bestseller. Reach out today.
Telling Your Story to the World
We are passionate about telling your story to the world.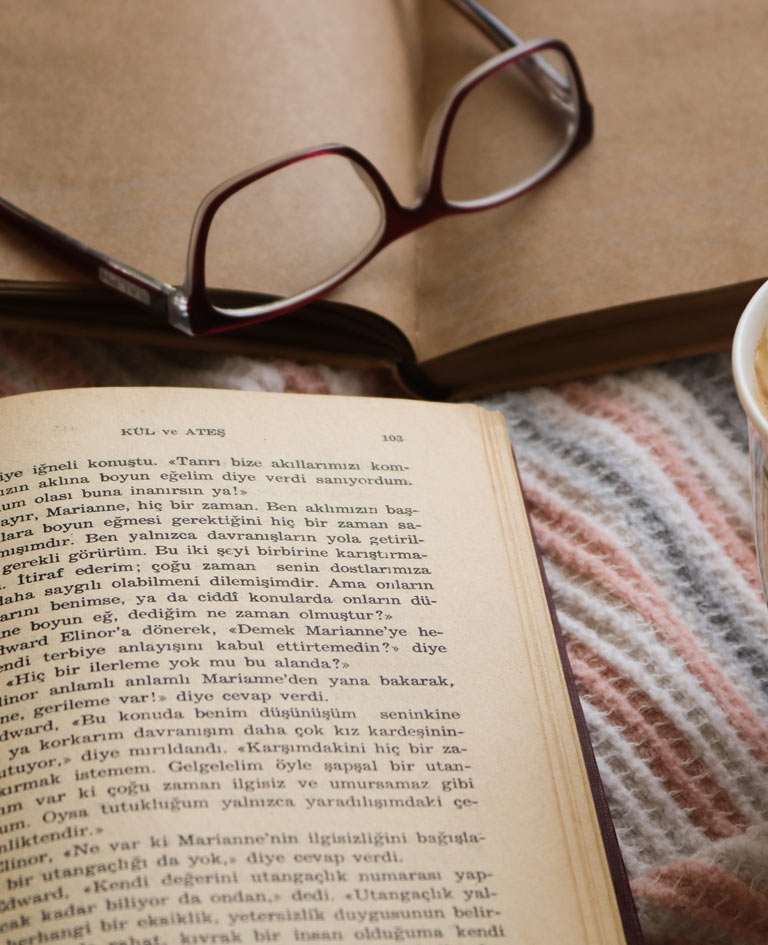 Redefine
Your Story with our

Process OF Publishing A Book
We take your book into the limelight by giving you the needed exposure. So, tell your story to the world with our book publishing agency by your side.
Our experts ensure that your book is at the top of any list. We have worked with hundreds of authors who later achieved the best seller status. And You can too!
We take care of everything from personalized processes to publishing on your favorite platform. So, rest assured, you're in great hands.
Best in Class Marketing Campaigns
Did you know? We not only offer publishing services but also provide compelling marketing tactics for you to quench their thirst for reading and make the purchase.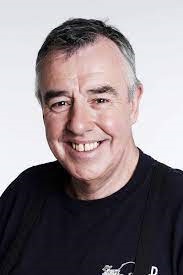 "As a retired veteran, I wanted to tell my war stories to the world. This book publishing agency helped in fulfill my dream. I am indebted to them"
How
Our book publishing process

Works?
We have a time-tested and results-driven process for publishing a book, so rest assured, you're in great hands!
The first step is to complete the publishing proposal form. We will analyze your publishing project for you.
The next step will be to publish your manuscript. Please note that our publishing expert will tweak your book as per the platform's guidelines.
External reviewers will analyze your manuscript. You may be asked to revise your draft if needed. Or you can let our editors do that for you as well.
Given the extent of changes, from the reviewers' feedback, we will provide you with a price quote. Please note that the pricing can be negotiable.
The last step is for the author to send payment for the publishing process. This is the last step before you see your book published on the platform.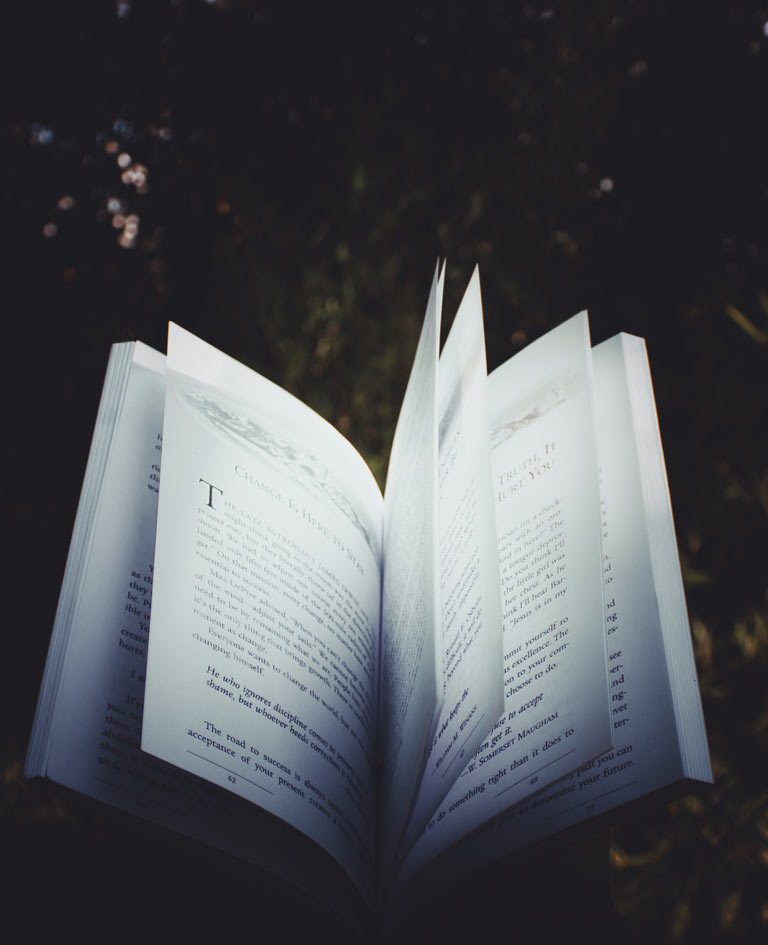 Are You Interested in
Our Book Publishing Efforts?
If you are an aspiring author or have a manuscript that you believe deserves to be published, then you might be interested in our best book publishing efforts.
Our experts will not only help market your book but promote you as well.
We ensure that you stay a bestseller by enhancing your sales opportunities.
Want to increase your book's awareness? Let us help.
Frequently Asked Questions