Create a Buzz with Our
Book Trailer Services
Selling your self-published book can be a daunting task. It requires patience, effort, and energy. But wait for a second; how about making your audience anticipate the book's launch? Book trailers can be a perfect way to create hype around your book, making everyone talk about it before it comes out.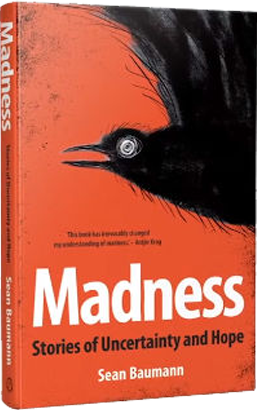 Tease Your Readers with an
Exciting Book Trailer
Have you ever noticed the kind of buildup movie trailers offers the audience? It fuels the popular sentiment around the story. A book trailer can do the same for your book. It can tease the audience about the cliffhanger, hinting at a captivating reading experience.
Out of the Box Book Trailer Ideas
We create the best book trailers that connect with the story of your book, giving away just enough to keep your audience anticipating.
An Epitome of Visual Brilliance
Our book trailer production experts develop original high-quality book trailers that resonate with your idea of the book.
As leading book trailer creators, we pay extra attention to every detail converting your ideas into perfection.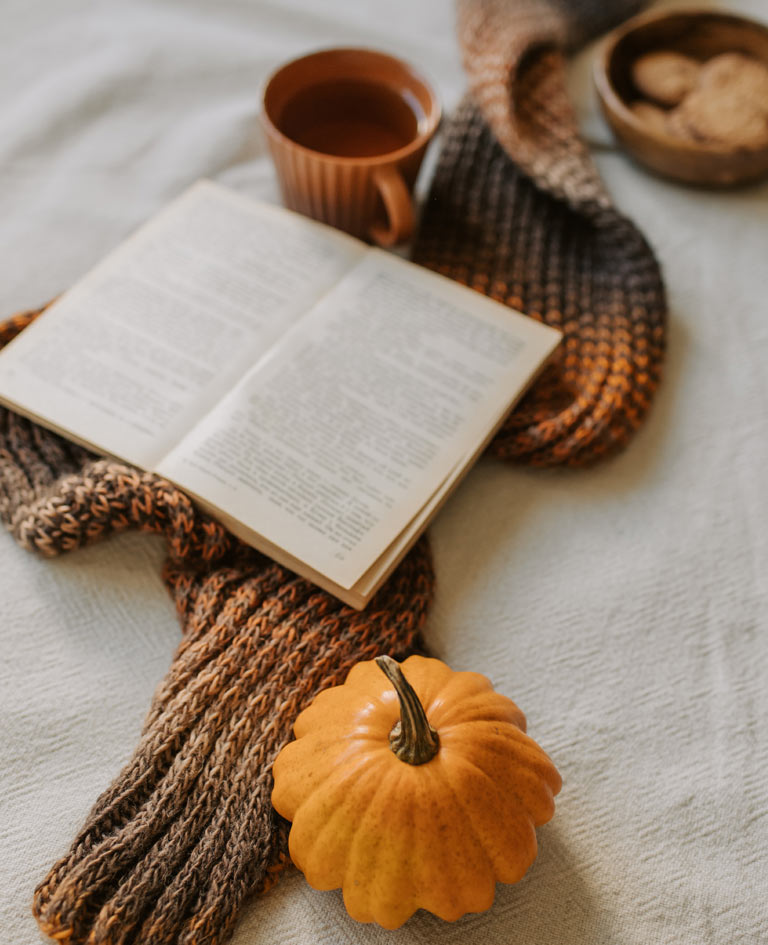 Make Readers Ask
for More with a Captivating

Book Trailer
Times have changed, and readers look for something new every time they learn about a book. Our award-winning book trailer services allow you to create a buzz about your upcoming stories and make everyone anticipate its launch. We can help you reach the maximum number of eyeballs helping you to make your book an instant success.
We offer flexible animated book trailer services that allow you to add text and captivating visuals to the trailer.
We can help you market your book to the masses engagingly with our high-quality cinematic book trailer services.
Our character book trailer services are designed to help you introduce your book's characters to the world in an unforgettable way.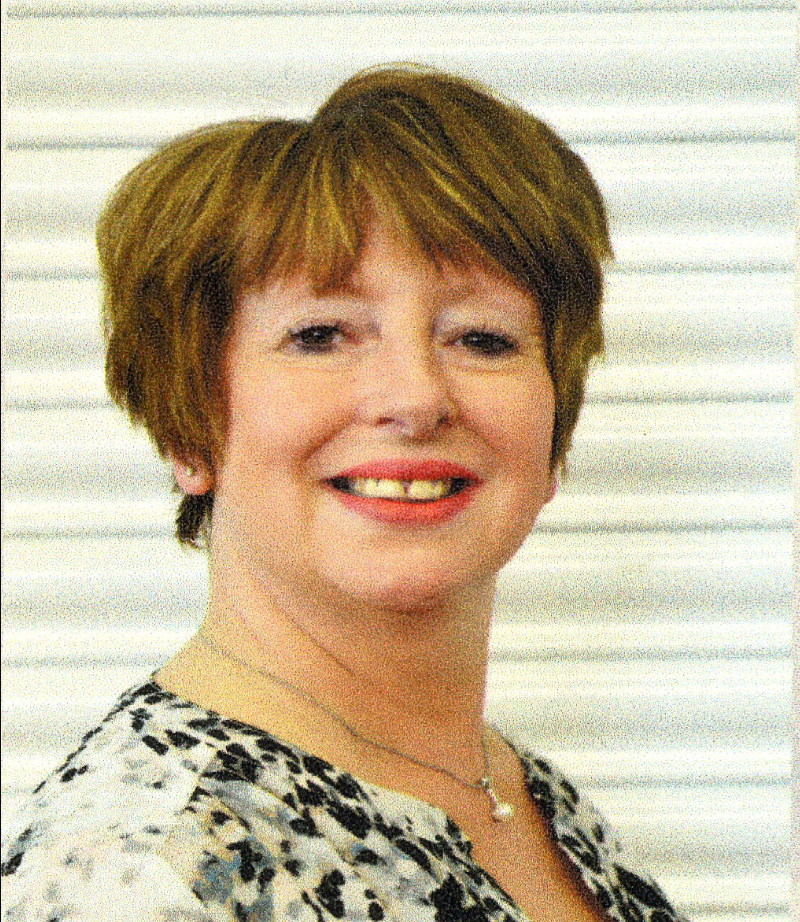 I am stunned at how they managed to create such an incredible book trailer for my action-packed thriller novel. Kudos to the entire team for making this happen in record time. 
The Creation of
an Engaging

Book Trailer
Creating an engaging book trailer for your book is an art, and we are the masters. We have a professional book trailer development team that creates every trailer with utmost perfection to make your audience ask for more.
It all starts with you filling out our form, helping our book trailer makers understand your book trailer narration requirements.
Connect with Our Representative
Our representative will connect with you to understand what you want to achieve from a book trailer. 
Our book trailer developers do extensive research to conceptualize your idea into a moving book trailer for the masses.
For us, your satisfaction means everything. We offer unlimited trailer revisions to ensure your satisfaction with our book trailer services.
Once you have approved the book trailer, our industry-leading animators go beyond perfection to produce high-quality animation for the trailer.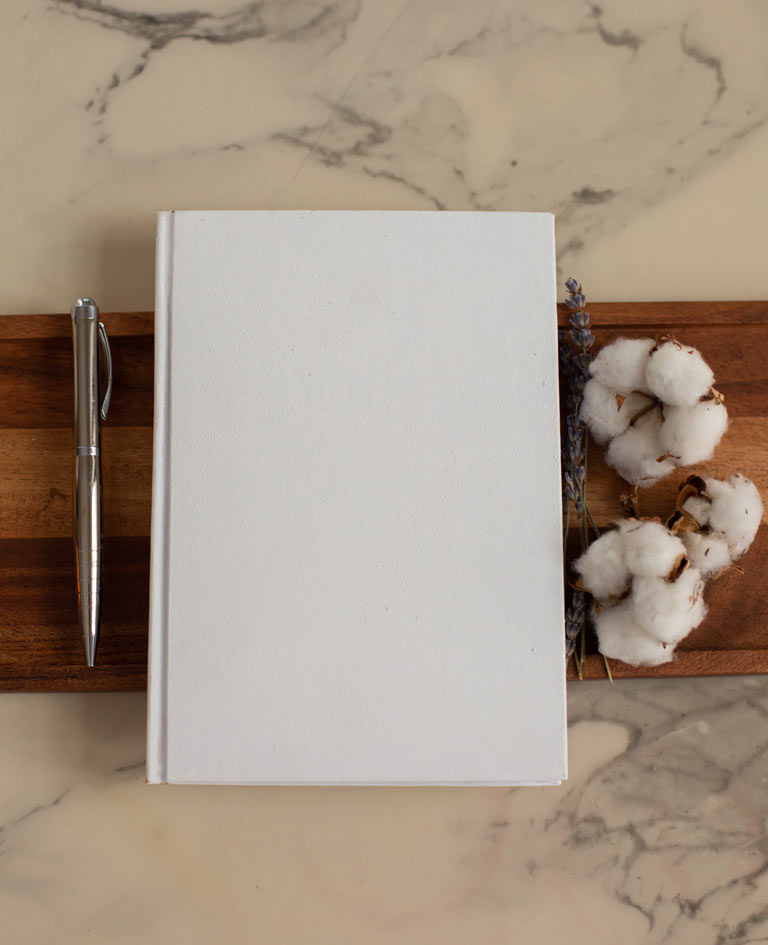 What Makes Us the
Best Book Trailer Service
As one of the prominent book trailer services, we believe in putting everything to help you visualize your story. Our industry-leading book trailer developers bring their extensive experience to the table, offering you a nail-biting trailer leaving your audience asking for more.
We create book trailers from scratch to create hype that can turn your book into a success story even before it comes out.
Our team of book trailer specialists uses their expertise to create an eye-catching trailer according to the story of your book.
Unlimited Trailer Revisions
We offer unlimited book trailer revisions, so you tease your audience with a visually pleasing treat.
Frequently Asked Questions